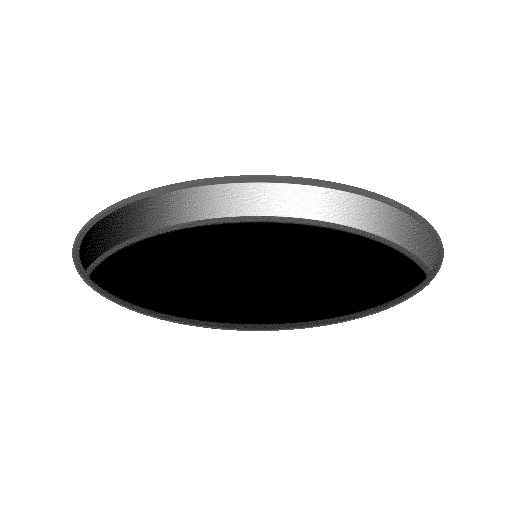 Hi there! This website is perpetually in motion.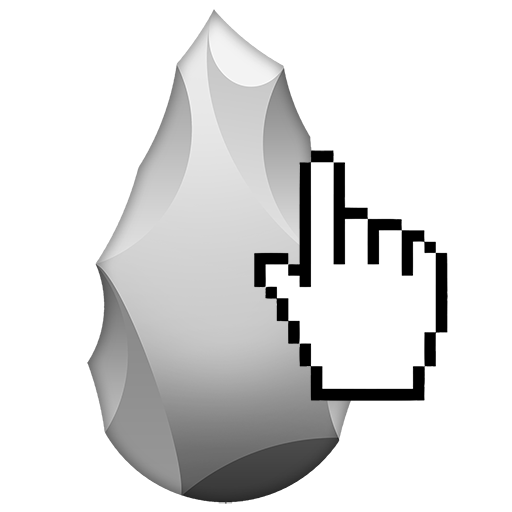 Ongoing & Upcoming
October 2019 – October 2023: PhD in arts in animation at LUCA, School of Arts Brussels / KU Leuven. Read more here.
November 8 & 9 2022: Dhfm's research cluster symposium Rooted Encounters at LUCA Brussels and Middelheimmuseum, Antwerp.
October 14 2022 – January 15 2023: Smaller Worlds: Diorama in contemporary art (group show, curated by Zsuzsanna Petró), Ludwig Múzeum, Budapest (HU).
Bits & Pieces, a series of columns for Belgian art magazine HART, using a work from my NFT collection to introduce various genres of digital art to a traditional art audience.
---
Recent past
NGMI (solo), Collectie De Groen, Arnhem (NL). June 11 – September 11 2022.
NGMI, vertical HD film, 12'00", 2022
Complicit, installation, 2022
Time & Again (group show, curated by Melanie Bühler), Museum M, Leuven (BE). May 6 – August 28.
---
The Plot, The Compositor & Mourning/Mistakes. Research catalogue exposition for VIS, Nordic Journal for Artistic Research. October 2021.
One set of The Three Motions of Loom is installed at Museum Vleeshuis, Antwerp. Please note: only by appointment or during a guided tour.
---
♡