IF: Goal = blah-blah-blah?
Long-Term Memory = blah-blah-blah
THEN: MARK GOAL
Yes
Steven Pinker. How the Mind Works. W. W. Norton & Company, 1997.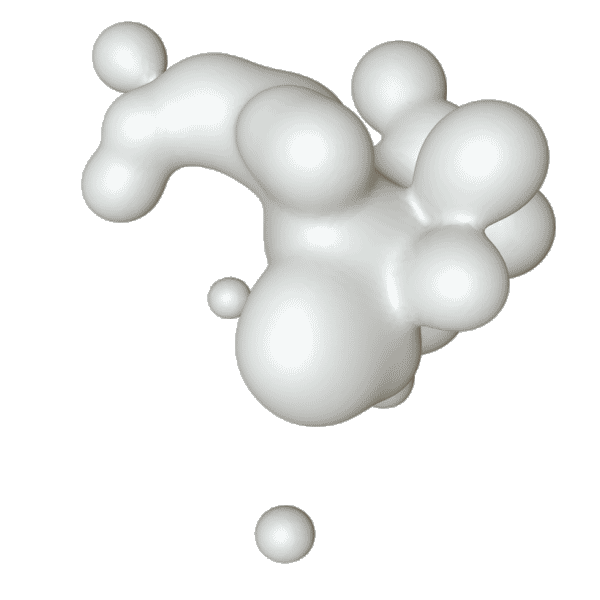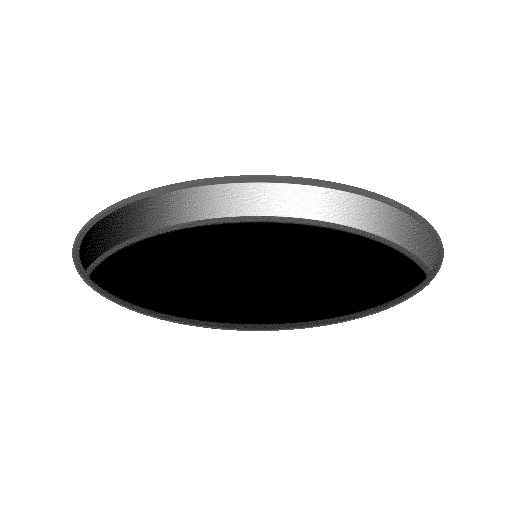 I'm holding a Neolithic hand axe in one hand,
in the other, a computer mouse.
---
On December 29, 1965, the Electronic Baroque – as cinema – was launched during the first day of shooting for 2001: A Space Odyssey. Inside a "150 x 50 x 20 foot hole,", the screenwriter Arthur C. Clarke was awed by Baroque miniatures, "neat little electric-powered excavators, bulldozers [that] could really work on the Moon!" He and director Kubrick had been struggling to envision the key image for the film, the modernist shape as a living organism. They agreed upon a "jet-black" slab so easily smudged that only a glove on screen could touch it. It resisted fingerprints, like evolution as a laser device (more as a transmitter for evolution). Its surface was blank, very much in the spirit of Kubrick's grim theories on the occult. It looked godlike because it did not care at all.
Taken from: The Vatican to Vegas. A History of Special Effects by Norman M. Klein. The New Press, 2004.
The works of Alexandra Crouwers (NL, 1974) continuously oscillate between various media, sets of ideas, landscape and architecture, silence and sound, materiality and immateriality, technology, and a broad sense of art history.
Crouwers works mainly with digital media. Her works can be described as collages, assemblages, tableaus, or dioramas. Her images and animations are constructed with 3D software and post-production. To her, the 'virtual atelier' behind her computer screen is similar to a physical studio, only without the burdens of gravity, storage, or logistics. The digital realm has its own challenges, though.
Throughout the years, certain themes reoccur regularly: science fiction, eschatology and apocalyptic imagery, architectural structures, deserted landscapes, references to quantum mechanics and astronomy, time and decay, animals, and a sense of suspense.
Some works touch on the subject of ecology, or ecological collapse. Others suggest portals to other worlds; windows to possible futures, or to visual history.
Crouwers is interested in the exhibition space as a whole, not only in individual works of art. Many of her works are presented in modular clusters, and often mix media.
Next to her artistic practice, Crouwers writes about art, language and literature, and works as an audiovisual/graphic designer. She has been involved in curatorial projects, theatre, exhibition design, and music videos, and was a guest teacher at various art schools in The Netherlands (AKV St. Joost, Den Bosch) and Belgium (KASK, Ghent, Sint-Lukas, Brussels).
Crouwers has been awarded stipends by Fonds BKVB (now Mondriaanfonds), BKKC (now Kunstloc Brabant), Kunsten & Erfgoed (Government of Flanders), Tijl Fonds (Prins Bernard Cultuurfonds), Kunstloc Brabant, and deBuren (Brussels).
From October 2019 until 2023, Crouwers is working on a four-year phd in arts trajectory at Leuven University / LUCA School of Arts, Brussels.
See also:
---
Selected CV
1993 – 1998 AKV St. Joost, Den Bosch, painting (and other media)
1998 – 2001 Sandberg Institute, Amsterdam (visual arts department)
2004 – 2005 University of Antwerp, Filmstudies & Visual Culture
2019 – 2023 Leuven University / LUCA School of Arts Brussels, phd in arts in animation
Crouwers exhibited at S.M.A.K., Ghent ('Hareng Saur: Ensor and contemporary art'), De Markten (Brussels), De Brakke Grond (Amsterdam), Netwerk (Aalst), Ministerie van Financiën (The Hague), Studio Omstand (Arnhem), BP Building (Bank Delen, Antwerp), Pulsar (Antwerp), Horst Festival (Holsbeek), Le Frenoy Studio National des Arts Contemporains (Tourcoing).
Films were screened at Uppsala Short Film Festival, Go Short (Arnhem), Transmediale (Berlin), Impakt (Utrecht), Portable Film Festival (Australia), Microwave festival (Hong Kong), Rotterdamse Schouwburg, Berwick Film & Media Arts Festival, Woodhorn Museum (Ashington), Toffee Factory (Newcastle), Middlesbrough Institute of Modern Art.
Collaborations with galleries: LhGWR (The Hague), Base-Alpha Gallery (Antwerp), De Ziener (Asse). Works were shown at Art Brussels, Art Amsterdam, Art Rotterdam.
Artist collaborations include Pulsar (Antwerp), and various curatorial projects. Cross-discipline projects include Perte Totale Operations (Brussels/Antwerp/Ghent), videos for Stefan Hertmans, and Joost Decorte, and visuals for Behoud de Begeerte.
Crouwers series of columns were published in art magazine H ART (2007-2009, and 2017).