(…) "we're living through the biggest thing that's happened since human civilization emerged. One species, ours, has by itself in the course of a couple of generations managed to powerfully raise the temperature of an entire planet, to knock its most basic systems out of kilter. But oddly, though we know about it, we don't know about it. It hasn't registered in our gut; it isn't part of our culture.
Where are the books? The poems? The plays? The goddamn operas?
(…) I mean, when people someday look back on our moment, the single most significant item will doubtless be the sudden spiking temperature. But they'll have a hell of a time figuring out what it meant to us."
Bill McKibben, "What the world needs now is art, sweet art", grist.org, 2005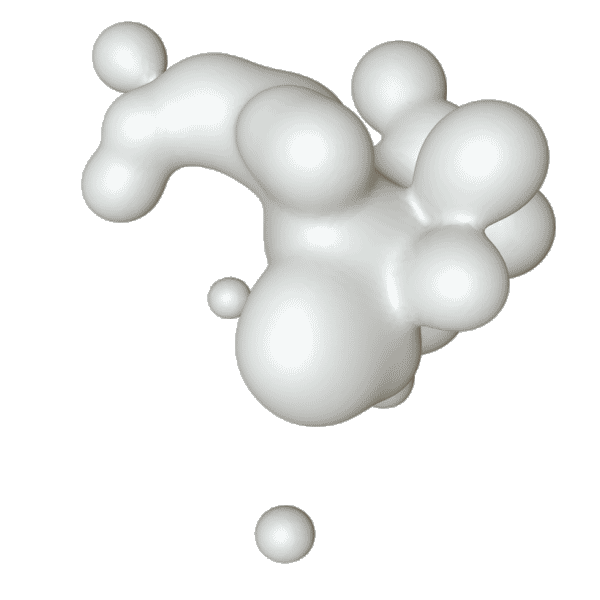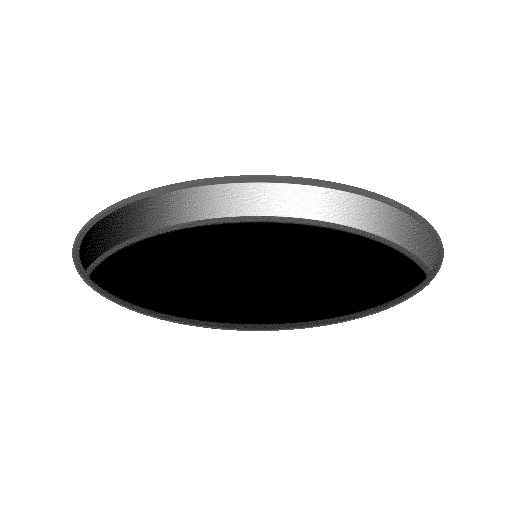 I'm holding a Neolithic hand axe in one hand, in the other, a computer mouse.
---
IF: Goal = blah-blah-blah?
Long-Term Memory = blah-blah-blah
THEN: MARK GOAL
Yes
Steven Pinker. How the Mind Works. W. W. Norton & Company, 1997.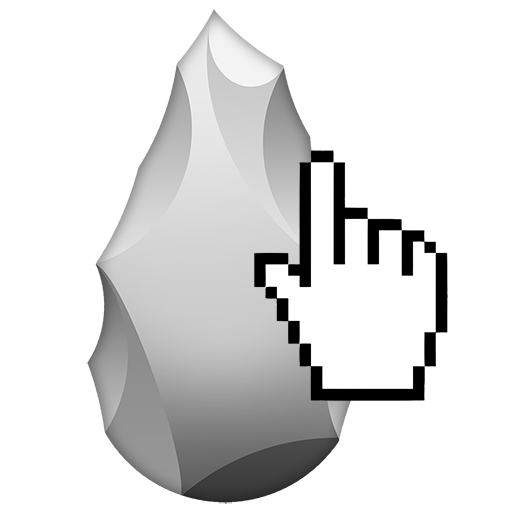 ---
Alexandra Crouwers (The Netherlands, 1974) is an artistic researcher working in the digital realm, and oscillating between escapism and activism.
For over 25 years, concerns about the ecological state of his planet lingered in immersive installations relating to habitat dioramas and the multimedia language of prehistoric decorated caves.
However, lately these concerns have turned into full blown panic attacks, fueled by post-pandemic sentiments, and the ecological and climatological system crisis induced destruction of a small family forest by a bark beetle plague.
Using art as an amplifier, Crouwers deals with ecological grief and eco-anxiety, resulting in a conflicting, contemplative, and sometimes sardonic body of work.
Crouwers lives and works in Antwerp, Belgium.
Next to her artistic practice, Crouwers regularly publishes texts dealing with (digital) art and art jargon. She has been involved in curatorial projects, theatre, exhibition design, and music videos, and as an educator and lecturer in experimental digital media and moving image at various art colleges in The Netherlands (AKV St. Joost, Den Bosch) and Belgium (KASK, Ghent, LUCA, Brussels and Ghent, Re:anima, Genk).
Crouwers has been awarded stipends by Fonds BKVB (now Mondriaanfonds), BKKC (now Kunstloc Brabant), Kunsten & Erfgoed (Government of Flanders), Tijl Fonds (Prins Bernard Cultuurfonds), Kunstloc Brabant, and deBuren (Brussels).
Since April 2021 Crouwers has ventured into NFTs – on the Tezos blockchain – as a partial solution to the archiving, distribution, and both conceptual and financial validation of digital art pieces.
From October 2019 until Fall 2023, Crouwers is working on a four-year phd in arts trajectory at Leuven University / LUCA School of Arts, Brussels under supervision of the magnificent Wendy Morris.
See also:
---
Selected CV
1993 – 1998 AKV St. Joost, Den Bosch, painting (and other media)
1998 – 2001 Sandberg Institute, Amsterdam (visual arts department)
2004 – 2005 University of Antwerp, Filmstudies & Visual Culture
2019 – 2023 Leuven University / LUCA School of Arts Brussels, phd in arts in animation
Crouwers exhibited at Ludwig Museum Budapest ('Smaller Worlds. Diorama in contemporary art', HU), S.M.A.K., Ghent ('Hareng Saur: Ensor and contemporary art'), DE.Groen, Arnhem (NL), De Markten (Brussels), De Brakke Grond (Amsterdam), Netwerk (Aalst), Ministerie van Financiën (The Hague), Studio Omstand (Arnhem), BP Building (Bank Delen, Antwerp), Horst Festival (Holsbeek), Le Fresnoy Studio National des Arts Contemporains (Tourcoing).
Films were screened at Uppsala Short Film Festival, Go Short (Arnhem), Transmediale (Berlin), Impakt (Utrecht), Portable Film Festival (Australia), Microwave festival (Hong Kong), Rotterdamse Schouwburg, Berwick Film & Media Arts Festival, Woodhorn Museum (Ashington), Toffee Factory (Newcastle), Middlesbrough Institute of Modern Art.
Collaborations with galleries: LhGWR (The Hague), Base-Alpha Gallery (Antwerp), De Ziener (Asse). Works were shown at Art Brussels, Art Amsterdam, Art Rotterdam.
Artist collaborations include the artist-run initiative Pulsar (Antwerp), and various curatorial pop-up projects. Cross-discipline projects include Perte Totale Operations (Brussels/Antwerp/Ghent), videos for Stefan Hertmans, and Joost Decorte, and visuals for Behoud de Begeerte.
Crouwers' series of columns were published in art magazine H ART (2007-2009, and 2017). A recent series on digital art works in the NFT space is published online on the website of the magazine.
On December 29, 1965, the Electronic Baroque – as cinema – was launched during the first day of shooting for 2001: A Space Odyssey. Inside a "150 x 50 x 20 foot hole,", the screenwriter Arthur C. Clarke was awed by Baroque miniatures, "neat little electric-powered excavators, bulldozers [that] could really work on the Moon!" He and director Kubrick had been struggling to envision the key image for the film, the modernist shape as a living organism. They agreed upon a "jet-black" slab so easily smudged that only a glove on screen could touch it. It resisted fingerprints, like evolution as a laser device (more as a transmitter for evolution). Its surface was blank, very much in the spirit of Kubrick's grim theories on the occult. It looked godlike because it did not care at all.
Taken from: The Vatican to Vegas. A History of Special Effects by Norman M. Klein. The New Press, 2004.