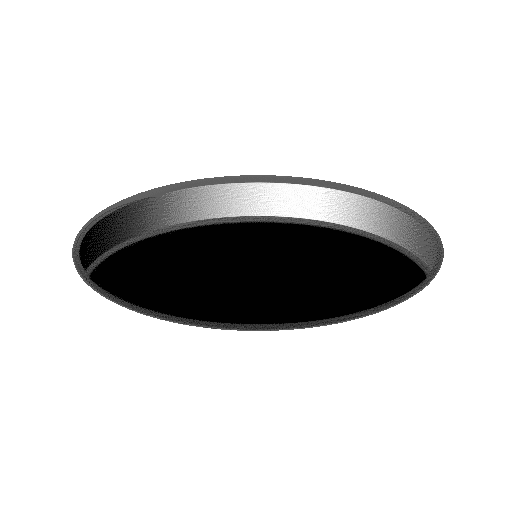 This website is perpetualy under reconstruction.
Postponed, delayed & uncertain
March – April 2020: Artist in residency at Residency Unlimited, New York (update: due to the Covid-19 outbreak, this residency was cut short).
Sometimes – The Three Motions of Loom are on view at Museum Vleeshuis, Antwerp. Please note: only by appointment or during a guided tour.
Point of No Return, CC Ekeren. May 2020. Postponed to May 2021.
Show Research, Terrarium, LUCA School of Arts, Brussels. November 2020. Postponed to March/April 2021.
The Three Motions of Loom at Jeroen Olyslaegers' 'Wildevrouw' book presentation. De Singel, Antwerp. November-December 2020. New date t.b.a.
♡
15 Minutes, a compilation with fragments of video installations and video works. Links below open in YouTube. Please watch the videos full screen and use headphones or external speakers.