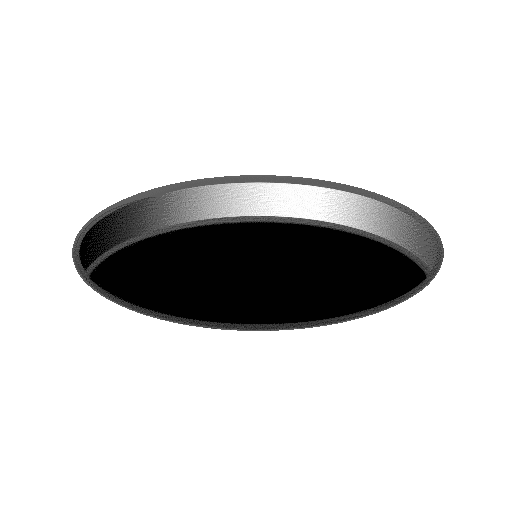 Hi there! This website is perpetually in motion.
Short news
---
October. My peer-reviewed multi-medial article for VIS Nordic Journal for artistic research will be published online. Date t.b.a.
Breedbeeld Berchem. In July & August 5 information panels ( ⓘ ) are on view at Park Brialmont in Antwerp. Update: the panels will be installed indefinitely (until the city of Antwerp reclaims the frames the panels are in).
The Three Motions of Loom are still – and also indefinitely – on view at Museum Vleeshuis, Antwerp. Please note: only by appointment or during a guided tour.
NFTs! Scroll down.
---
♡
Limited edition video, .gifs, 3d models, and other digital born works.
The account functions as a historical storefront containing works from my digital archive. You can now own a piece of my process, each work being a node in a network.
Creator address:
tz1hHkndmCoSd7LNNK9QZwDJbaWnBmjpQeQX
The Fundamental Mechanics dedicated account, and my first NFTs.
Read all about it here.
Creator address:
tz2AEvAAomCbAATtt7rBHuXuWXXgs1cAzLwD