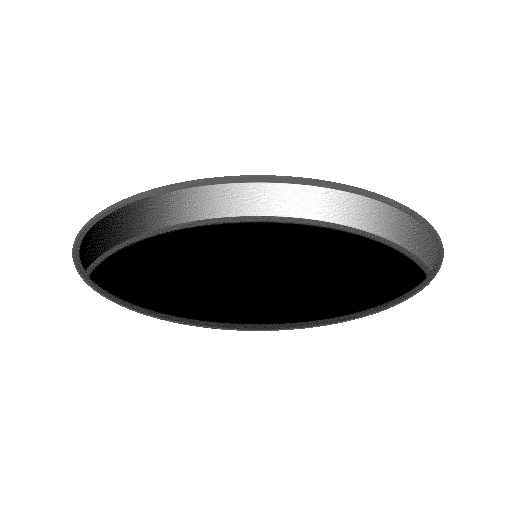 Hi there! This is the website of Alex/andra Crouwers: explorative visual artist and doctoral artistic researcher in the digital realm, currently externalizing eco-anxiety in relation to new mythologies. Virtual quackery 🕳️
This website is perpetually in motion.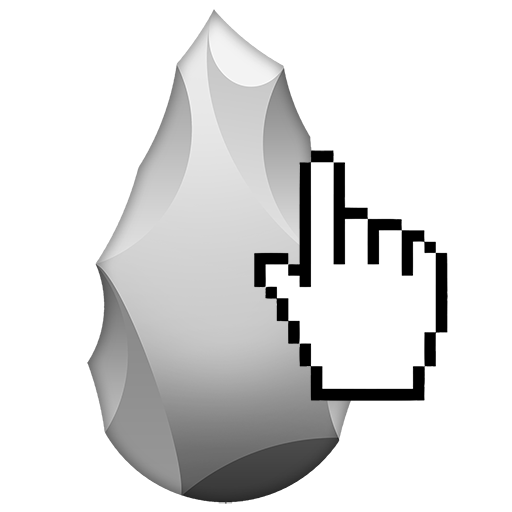 October 2019 – October 2023: PhD in arts in animation at LUCA, School of Arts Brussels / KU Leuven. See The Appeal of The Unreal.
---
VIS Nordic Journal for Artistic Research recently published my peer reviewed exposition in their 'Contagion' issue. The exposition is a non-linear multimedia scrollable interpretation of a scientific poster, best to be viewed on a desktop computer.
Many thanks to reviewer Sepideh Karami.
ⓘ, five information panels, are on view in Park Brialmont in Antwerp.
One set of The Three Motions of Loom are installed at Museum Vleeshuis, Antwerp. Please note: only by appointment or during a guided tour.
See also my exhibition on the new experimental platform of www.alterhen.art
---
♡