NGMI
June 11 – September 11 at De.Groen, Arnhem, NL.
Sept 4, 2PM, artist talk and a conversation with Jan Robert Leegte and Bas Uterwijk (Ganbrood) on NFTs 🥳
Below: NGMI, the opening anthem 🔉
De.Groen
Weverstraat 40
6811EM Arnhem
The Netherlands
NGMI stands for 'not gonna make it'. The abbreviation is often used for bad investments in crypto space, but in the case of Crouwers' solo show it describes a post-pandemic sentiment towards our collective behaviour in the light of the climatological and ecological system crisis. The exhibition consists out of new installations including digital video, audio, and text.
The Three Motions of Loom tapestries are also on view, as is 'Bits & Pieces' a continuously running program with a selection of digital moving image art from Crouwers' NFT collection.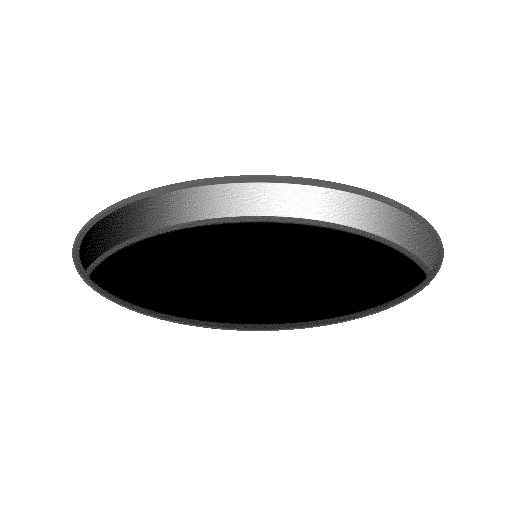 Hi there! This website is perpetually in motion.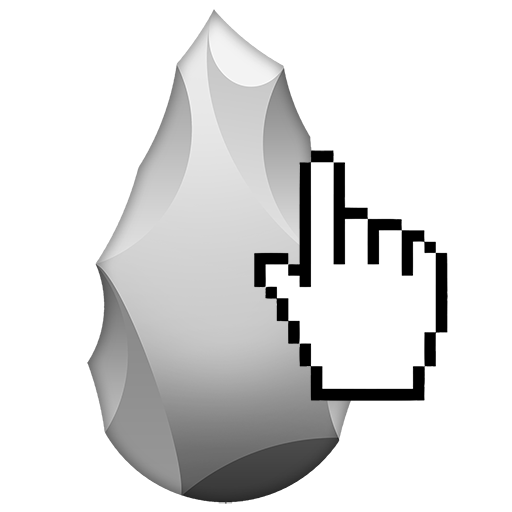 Ongoing & Upcoming
October 2019 – October 2023: PhD in arts in animation at LUCA, School of Arts Brussels / KU Leuven. Read more here.
---
Time & Again (group show, curated by Melanie Bühler), Museum M, Leuven (BE). May 6 – August 28.
NGMI (solo), Collectie De Groen, Arnhem (NL). June 11 – September 11.
Smaller Worlds: Diorama in contemporary art (group show, curated by Zsuzsanna Petró), Ludwig Múzeum, Budapest (HU). October 14 – January 15, 2023.
Anticlimactic (online artcast, curated by Pau Waelder), NIIO.
---
WAGMI: an awkward dance of art and crypto. HART magazine #222, March 2022.
Bits & Pieces. Monthly column for HART magazine's website.
The Plot, The Compositor & Mourning/Mistakes. Research catalogue exposition for VIS, Nordic Journal for Artistic Research. October 2021.
One set of The Three Motions of Loom are installed at Museum Vleeshuis, Antwerp. Please note: only by appointment or during a guided tour.
See also my exhibitions on the new experimental platform of www.alterhen.art
---
♡