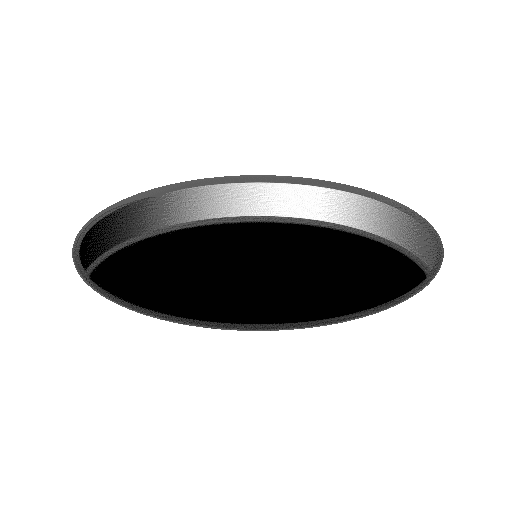 This website is under reconstruction.
News & Upcoming
October 2019 – October 2023: PhD in arts in animation at Luca, School of Arts Brussels / KU Leuven. See also the blogs-in-progress The Appeal of the Unreal and, in a recent research development, Solastalgia @ The Appeal of the Unreal.
March – April 2020: Artist in residency at Residency Unlimited, New York (update: due to the Covid-19 outbreak, this residency was cut short).
Until the Summer of 2020, The Three Motions of Loom are on view at Museum Vleeshuis, Antwerp. Please note: only by appointment or during a guided tour.
15 Minutes, a compilation with fragments of video installations and video works. Links below open in YouTube. Please watch the videos full screen and use headphones or external speakers.