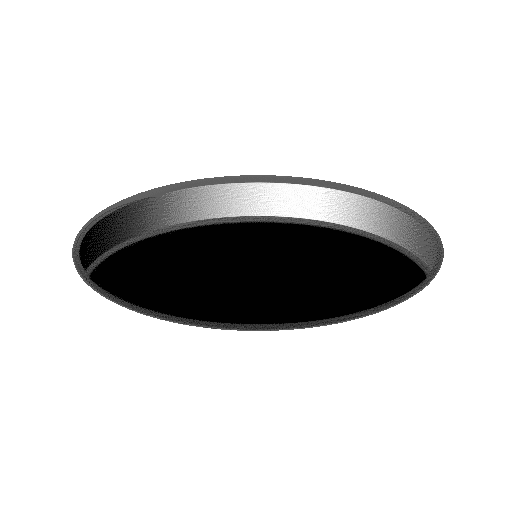 Hi there! This website is perpetually in motion.
Short news
---
VIS Nordic Journal for Artistic Research published my peer reviewed exposition in their 'Contagion' issue. The exposition is a non-linear multimedia scrollable interpretation of a scientific poster, best to be viewed on a desktop computer.
Many thanks to reviewer Sepideh Karami.
ⓘ, five information panels, are on view in Park Brialmont in Antwerp.
One set of The Three Motions of Loom are installed at Museum Vleeshuis, Antwerp. Please note: only by appointment or during a guided tour.
NFTs! Scroll down.
See also my exhibition on the new experimental platform of www.alterhen.art
---
♡
Limited edition video, .gifs, 3d models, and other digital born works.
The account functions as a historical storefront containing works from my digital archive. You can now own a piece of my process, each work being a node in a network.
Creator address:
tz1hHkndmCoSd7LNNK9QZwDJbaWnBmjpQeQX
alexandracrouwers.tez
The Fundamental Mechanics dedicated account, and my first NFTs.
Read all about it here.
Creator address:
tz2AEvAAomCbAATtt7rBHuXuWXXgs1cAzLwD