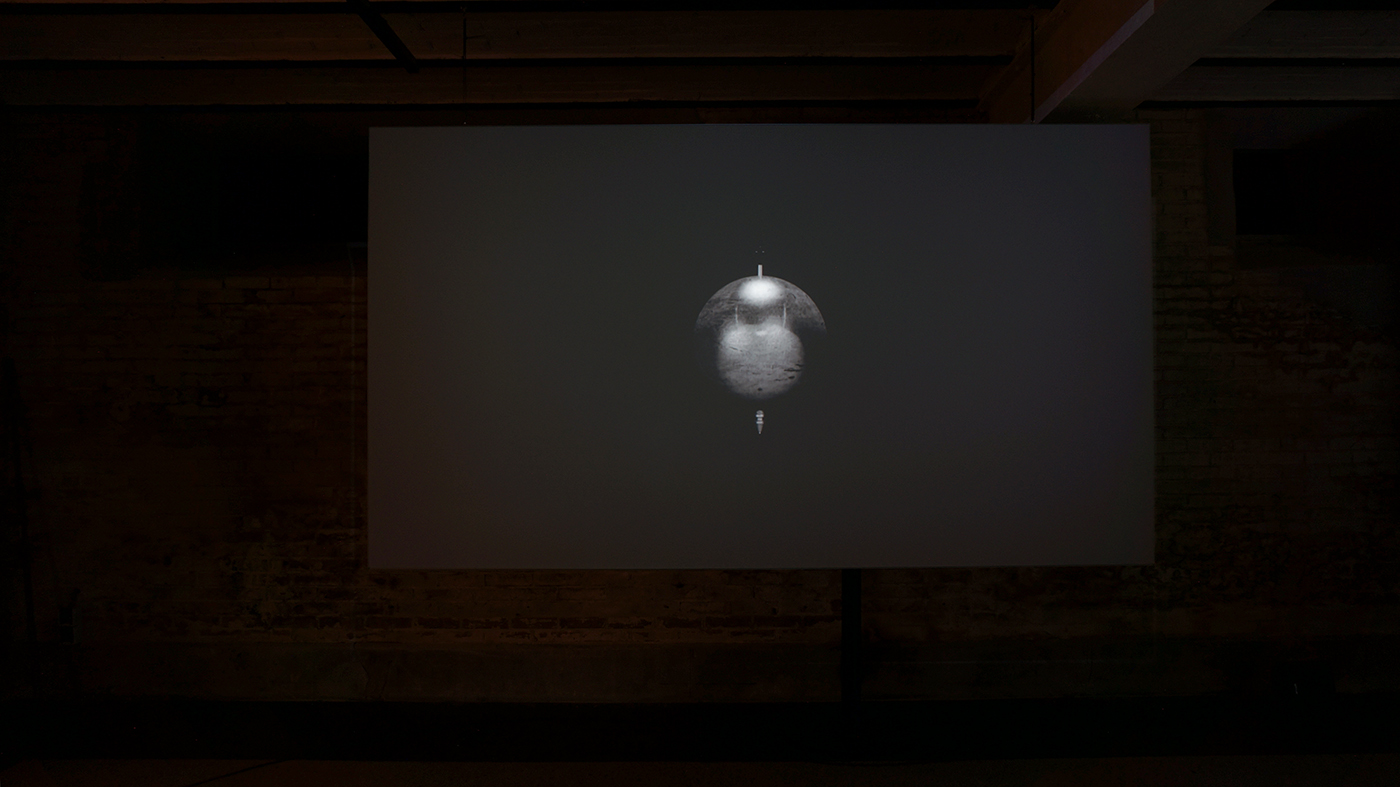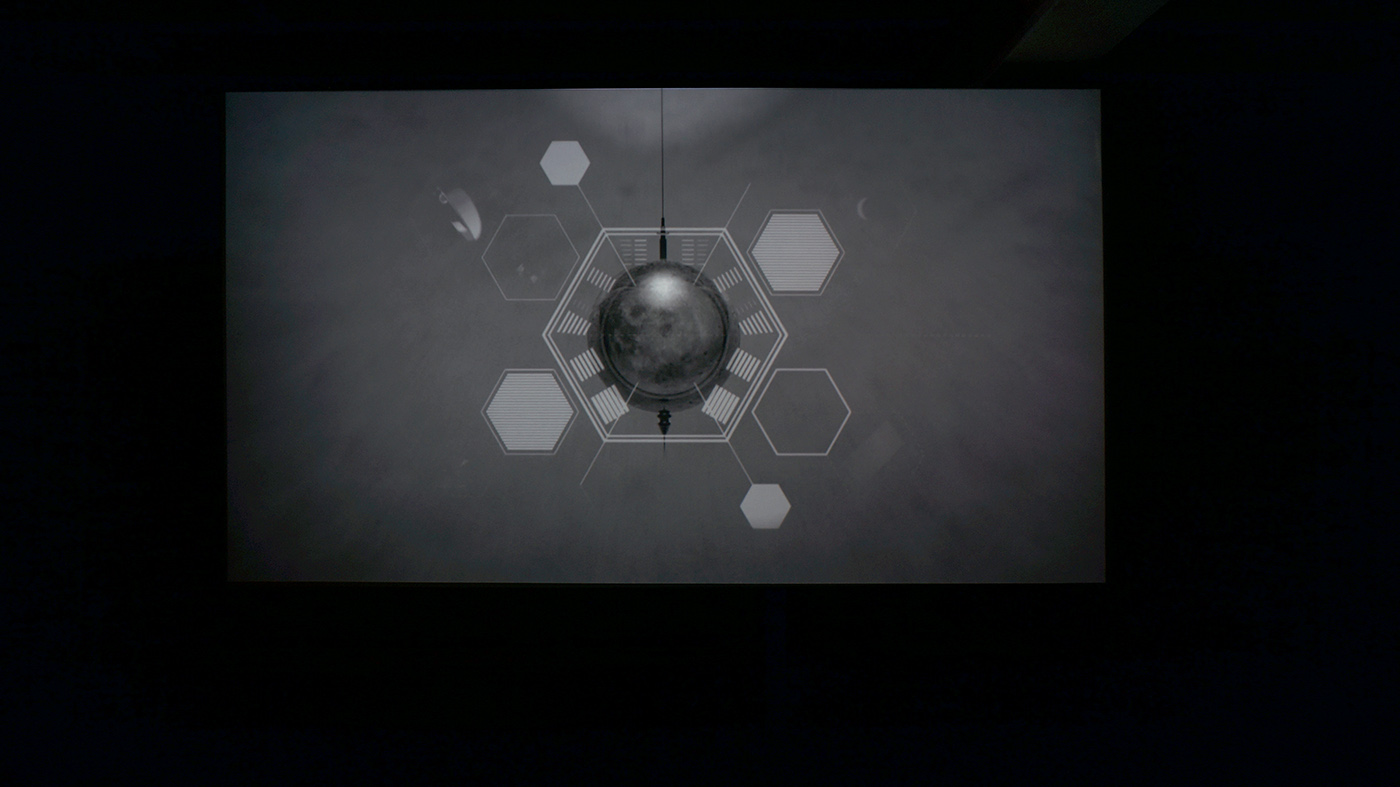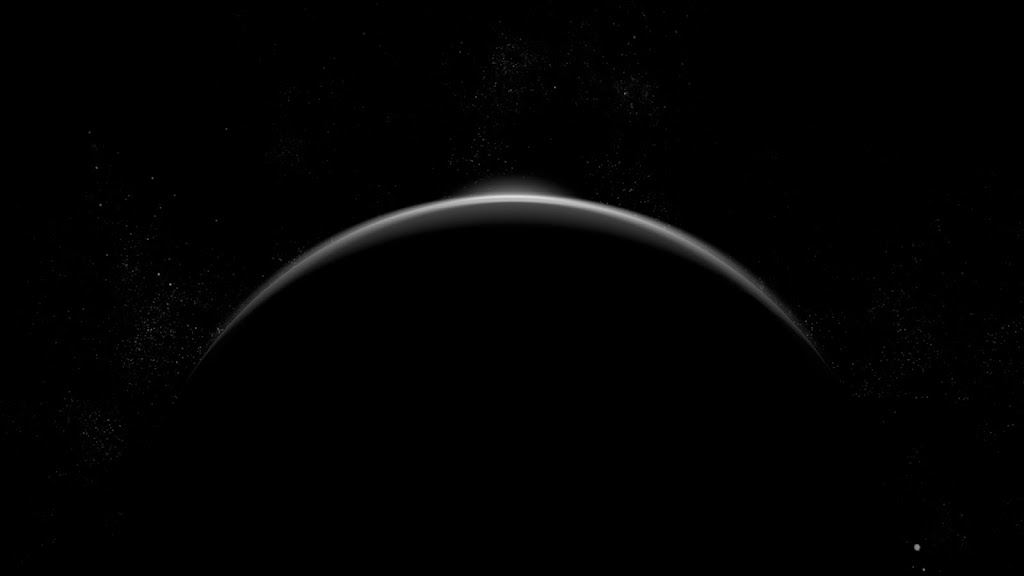 Inertia
3-channel video installation, HD1080, b/w, sound, 10'00", 2014/2015, edition of 3+1 artist copy
Film 1: seamless loop, HD1080, b/w, no sound, 2'28", 2014
Film 2: seamless loop, HD1080, b/w, no sound, 3'00", 2014
Film 3: HD1080, b/w, sound, 10'00", 2014/2015
'Inertia' is a homage to dystopian science fiction, the word referring to the slowdown in a pendulum movement. The work is a digital animation, entirely constructed with 3D software.
The viewer visits an abandoned and lifeless planet – ours? In this barren desert, a large bunker like building contains remnants of a lost civilization. In large glass cases, possible scenarios of the destruction of the planet are preserved. Hints of what might have happened are hidden in the film.
See also this short story and The Poisson's Equation.
Screenings & exhibitions:
2014 Van Stof tot Asse, Asse (B)
2015 De Cacaofabriek, Helmond (NL)
2015 LhGWR Gallery, The Hague (NL)
2015 Amsterdam Art Fair, Amsterdam (NL)
2016 Heden: Het Heelal, VHDG, Leeuwarden (NL)
2016 Rotterdamse Schouwburg, Mediawand, Rotterdam (NL)
2017 Collectie De Groen, Arnhem (NL)
2017 Uppsala Short Film Festival, Uppsala (S)
2017 DE Studio, Antwerp (B)
2019 Visual Arts & Science Conference, Leuven (B)
Press
Sandra Smets in NRC of lees hier.