A contemporary interpretation of a 16th century mystic emblem book. A selection of ultrashort animations, made using the Instagram stories feature.
These animations are constructed from prefab, found components, such as emojis and available Giphy stickers (GIF animations with a transparent background).
Dissatisfied with the choice available, I signed myself up for a Giphy artist account.
See also the 'miniatures' album in my Instagram highlights.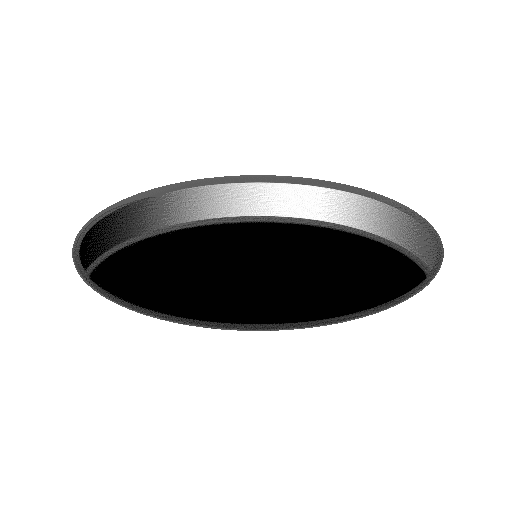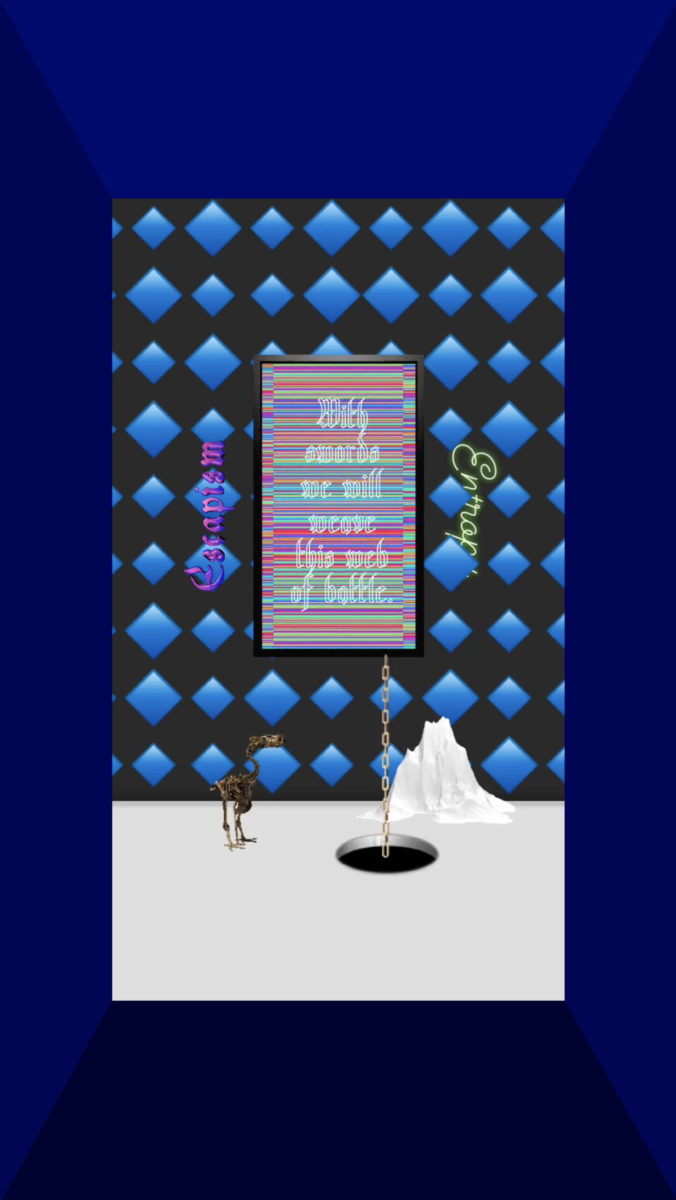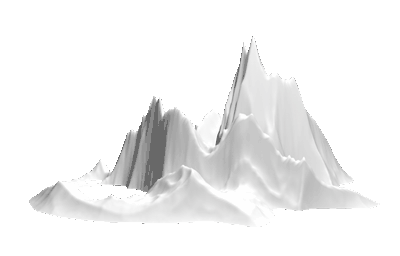 ---