On Saturday May 11 Perte Totale Operations is performing at the Maelström Festival in Espace Sengor, Etterbeek (Brussels), with Antoine Boute, JP de Gheest, Mauro Pawlowski and myself as vj.
---
 
Sunday may 12 is the final day of the 'I.M. Dog, Star' show at LhGWR gallery in The Hague. I'll be there in the afternoon as a guide, alongside Rob Werzer. 
LhGWR
Stationsweg 137
2515 BM Den Haag
070 3886585
info@liefhertje.nl
---
'Tamara', a music video for the song 'Tamara' by Miguel Horacio Sosa's cross-Atlantic new  Strumpets' release. A summer-feel-good-beach-boys-frizzle. Due before june 12.
---
[Working title], assistant development/art direction for a new filmproject of Fleur Boonman, considering psychological metaphores in a multi-part cinematic anthology.

---
'The White Hide III' on tour through the UK:
"A stunning new programme of immersive film installations set to tour North East England from May to September 2013 in The Big M, an inflatable mobile exhibition venue.
On the Precipice explores – through large-scale moving image artwork – our relationship with contemporary landscape and the effect humans have had on the natural environment.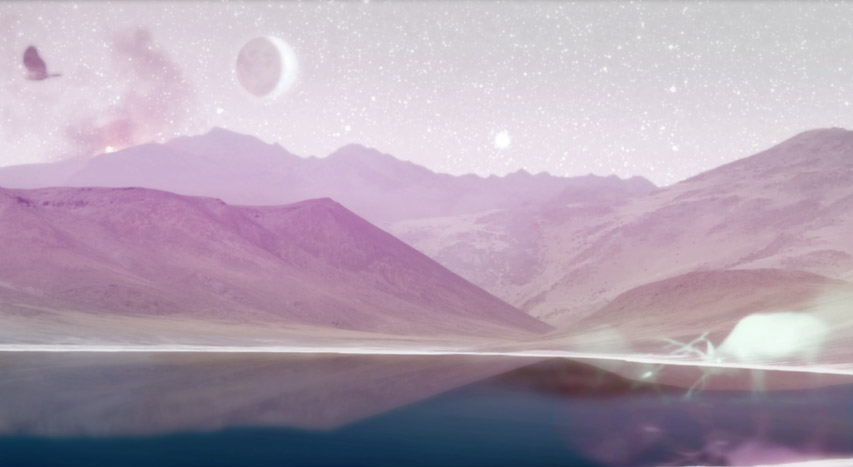 ---
Curating [Working title], an exhibition during the Dutch Design Week (o

ctober 2013)

at Artspace Flipside in Eindhoven concerning a

research (formarly known as an

experiment) in exhibition design, related to the pre-modernistic worldview

of the

presentation of images and/or sculptures. With, amongst others

:

Jan Dietvorst, Fia Cielen, Filip Vervaet, Bart van Dijck, W. Ravenveer, Tim Vanhamel, Jean De Lacoste, Antoine Boute, Geoffrey de Beer, Yannick Val Gesto. Thanks to Luk S

ponselee.